The announcement "
Snaplite detachable bike lights - abiie
" does not find available, invite you to visit the following similar announcements.
Related ads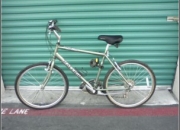 $ 0 USD
Raleigh mountain bike for sell. like new. $300/obo.
Sports / Sporting goods - Los Angeles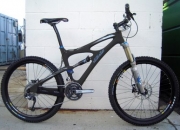 $ 0 USD
Rbs cycles limited is one of the selling bike distributor.we are registered company under licensed number (sc044981).we sell mountain bikes have wide, knobbly tyres for extra traction and shock absorption. like road b
Sports / Sporting goods - Cleveland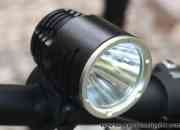 $ 0 USD
Xeccon cree xm-l t6 bike light owns the indespersable characteristic of high brightness, long runtime,waterproof to use in extremely environment. xeccon cree t6 bike light throw a high output beam with maxium 1600-lumen
Sports / Sporting goods - California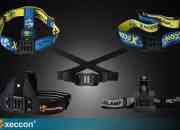 $ 6 USD
In many countries, the use of a helmet whilst riding a bike is compulsory. it is also the law to have front and rear bike lights when riding at night. however, whilst of equal importance, it appears that law enforcers ar
International Business - El Paso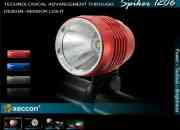 $ 100 USD
2012 technological design advance ? light sensor for spiker 1206. adopted cree xm-l u2 emitter with a theoretical maximum output of 1200 lumens. xeccon bike lights spiker 1206 model no.: spiker 1206 led: cree xm-l u2 l
Internet Business / Online - Columbus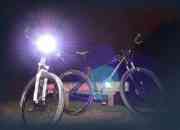 $ 99 USD
Whether you want a bike ride through the city or the countryside it is vital that you have the necessary components to make your bike safe whilst traversing busy streets or deserted lanes. a helmet is a must-have, high l
Sports / Sporting goods - California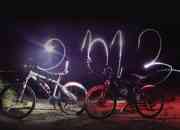 $ 90 USD
The world can be yours! timeline of significant events in the development of xeccon lights 2007 strivers holding co., ltd was established, mainly as an oem manufacturer 2007-2010 focus was on oem and odm orders for led l
Internet Business / Online - Los Angeles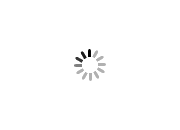 $ 0 USD
Elect_mobile123@hotmail.com company name:@bikes plc address:5 jupiter house, calleva park, reading, berks, rg7 8nn. reg no:05158510. +447024028941 we are located in the united kingdom at the given above addres
Sports / Sporting goods - Baltimore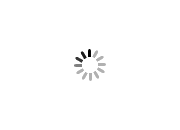 $ 0 USD
I want to sell yamaha fazer-sport bike november :- 2010 mileage :- 35 kmpl with extended warranty (3 years)- comprehensively insured. almost 2000km done-single owner driven-with disc brake lock-original studs helmet.